BIGHEAD SAID...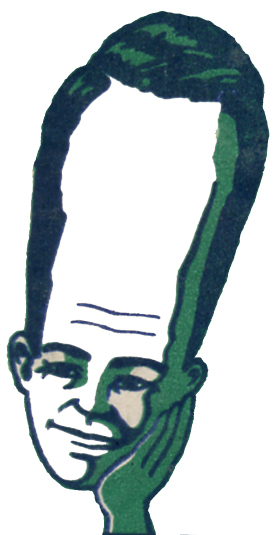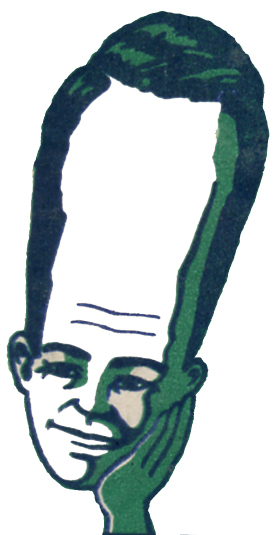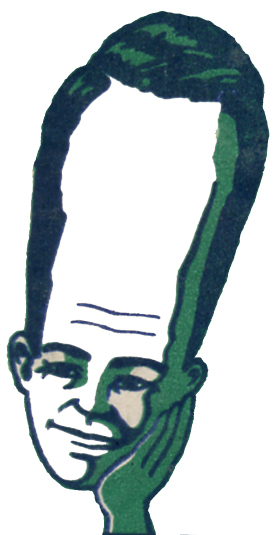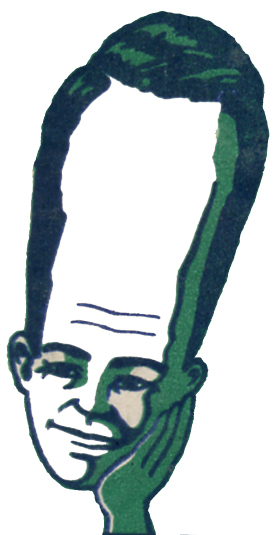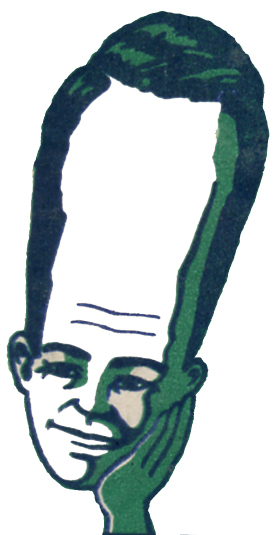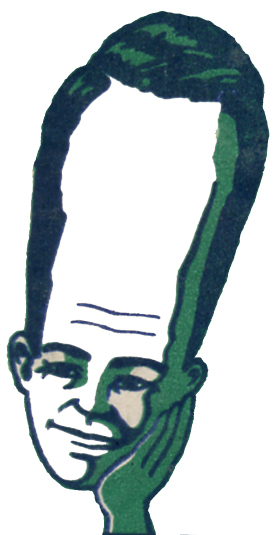 "WELCOME TO THE COUSINS GIBB QUASI-OFFICIAL SITE"
Who are the Cousins Gibb?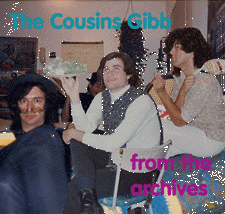 Reginald Gibb, Tomothy Gibb and (sometimes) Stigfried Gibb are three purported brothers who claim to be cousins of the "Brothers Gibb" (the Bee Gees). While never achieving the super-stardom of their more famous cousins (or even any local notoriety for that matter), the Cousins Gibb nonetheless are the creators of a certain musical legacy. Audiences of the Cousins often notice a "family resemblance" or a similarity of musical style between the music of the Cousins and that of the Brothers Gibb (which some have ventured to call plagiaristic). While common sense suggests that the music of the Cousins Gibb is a crass rip-off of the Bee Gees, the Cousins argue the opposite - that in fact it was the Bee Gees who shamelessly exploited the poor unknown Cousins Gibb.
Information about the Cousins is scant and often conflicting. Therefore, your humble web-master has endeavored to list the known facts, rumours and gossip that have surfaced about the Cousins Gibb. Submitted for your approval, then, is a tentative timelineof the Cousins Gibb.
Known recordings and appearances of the Cousins Gibb:
Mid 1960's - Bathtub sessions. As kids, the young cousins were constantly singing their own compositions in the bathtub. Their older cousins took scrupulous notes while the boys did scrupulous scrubbing. Known song titles include "I Just Wanna Be Your Rubber Duck"
Late 1960's. Rumoured to have spent a summer in Morocco and to have had a seminal influence on Moroccan artists Nass el Ghiwane and the Master Musicians of Jajouka.
1970's. Somewhere in England, slogging it out in small clubs in the guise of The Gibb Pistols. Their proto-punk anthem "Jive Anarchy" was unabashedly ignored.
1986 to 1989. Sighted in and around Berkeley, California. Some demos exist from this period, including "Hopey-Cat's Birthday". A television interview was recorded with Reg and Tom, c. 1987. Aircheck exists from a live interview/performance on KALX radio, March 1988, including the songs "Kenny The Merchant, the Has-Been, of Kent", "Maybe Tomorrow" and "Benjamin". Audio soundtrack exists for a syndicated Christmas television special, 1988, including live soundstage recordings of "No Mistakin' Christmas" and "Benjamin", expertly engineered by Buddy Woodward Live performance at Sacred Grounds Café for Suzie Racho's birthday, January 1989.
Fall 1989. Demos recorded in Los Angeles of "Dawn of My Life" and "Lulu (Only More Than Just a Woman Again)".
Early 1992. Pre-demo recorded of "The Camel and Me", Ashland, Oregon, with delicious coffee.
February 1993. Entire album of demos recorded for the album "Fes (a failed rock opera)" at Reg's Bristol Studio, Portland Oregon. Sessions produced by Abdellah Fuson and Gregarious T. Cline. 18 tracks recorded (click here to hear a track from the "Fes" album.) Live performance at a birthday party.
Summer 1994? Mysterious and brief sighting at a wedding in Sea Ranch, California, where Reg and Tom showed up, sang "Kenny the Merchant", and vanished into the hinterlands.
May 2000. Tom Gibb records demo of "I Started Turning" at Rihla Sound, Albany, California. Rumoured to be part of a waxing and waning concept album entitled "Nocturnal".
December 2009. Tomothy Gibb materializes at the end of the decade in Albany to complete a demo of "Tonight" (from "Nocturnal") at Rihla Sound.